Announcements
PAINT COLORS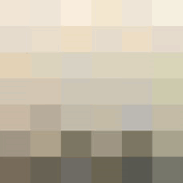 6/1/2022
For single-family homeowners:

Most neutral colors will be approved, a maximum of 3 colors are permitted. The color scheme chosen should reasonably match your roof, driveway pavers, etc.

Please choose your colors and submit the Architectural Modification Request form. Please specify the manufacturer, color name, color code/number, and what areas are going to be painted which color:

1) Walls (body)
2) Trim (the flashing and fascia board must be painted the same color)
3) Front door
4) Garage door (if applicable)
5) Any other decorative accent

If you need assistance please contact the office at 954-749-6228.

*** Rhapsody HOA and Sugar Bay (Lago Welleby HOA) have their own approved paint list- please click on the sub-association link to access the colors.