Welleby Management is a master association for over 4500 single family homes, townhome communities, condominiums and rental units in Sunrise, Florida. The location provides easy access to the Sawgrass Expressway, 595 and Florida's turnpike, as well as Ft. Lauderdale airport and the beaches of South Florida. For shopping or sporting events, Sawgrass Mills mall and the BB&T Center are just around the corner.

DETAILED INFORMATION IS POSTED WHEN GIVEN TO WELLEBY MANAGMENT BY THE INDIVIDUAL SUB-ASSOCIATION; CLICK ON THE SUB-ASSOCIAITON LINK AT THE TOP TO SEE DETAILED INFORMATION (if available).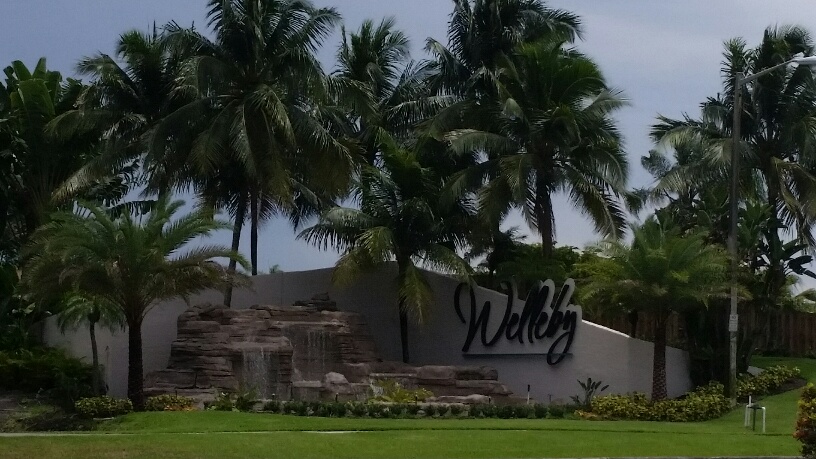 Announcements

CHANGES TO CURBSIDE TRASH AND BULK PICK UP
Beginning January 1, 2017, Republic Services will provide automated garbage collection for those residential customers that currently receive curbside collection service. To facilitate this service... [more]
APPROVED PAINT COLORS

The approved paint color was updated on 7/22/15. Although there is a list of approved colors, it is important to remember that the color combination must be approved by Welleby (and... [more]
There are currently no listings present.