Welleby Management Association Inc. is a homeowners association consisting of over 4500 single family homes, townhome communities, condominiums and rental units in Sunrise, Florida. The location provides easy access to the Sawgrass Expressway, 595 and Florida's turnpike, as well as Ft. Lauderdale airport and the beaches of South Florida. For shopping or sporting events, Sawgrass Mills mall and the BB&T Center are just around the corner.

SUB-ASSOCIATION INFORMATION IS POSTED/UPDATED WHEN SUBMITTED TO WELLEBY MANAGMENT BY THE INDIVIDUAL SUB-ASSOCIATION; CLICK ON THE SUB-ASSOCIATION LINK AT THE TOP FOR CONTACT INFORMATION AND FORMS (if available).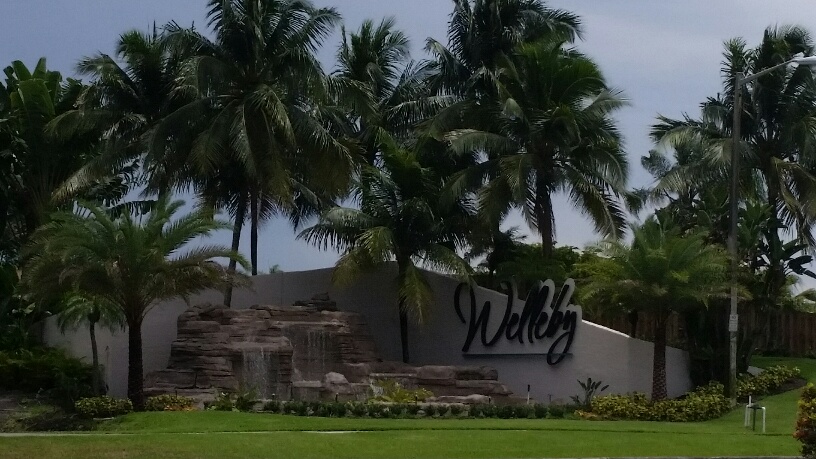 Our office is open Monday thru Friday from 9am-5pm; masks must be worn at all times.

Click the "contact us" tab at the top of this page for the office phone number and email address.


If you need contact information or assistance regarding a sub-association, click the "sub-association" tab at the top and then click on your association. Any issue relating to your sub-association, their common areas or your unit (if you are in a condo or townhome) should be directed to your sub-association management company or Board of Directors.
Board of Director's meetings and Compliance Committee hearings are held on the 4th Wednesday of every other month.

THE 2022 ASSESSMENT WILL REMAIN AT $144.00 PER YEAR (OR QUARTERLY PAYMENTS OF $36.00)
*** Payments and architectural modification requests may be dropped thru the mail slot in the front door of the office,
see below for other ways to make your payment.
Best Wishes,
Welleby Management Board of Directors and staff

Paul Callsen (President)
Bruno Condone (Vice-President)

Melodee Lokos (Treasurer)
Elizee Milhomme
Lisa Hoehenberger